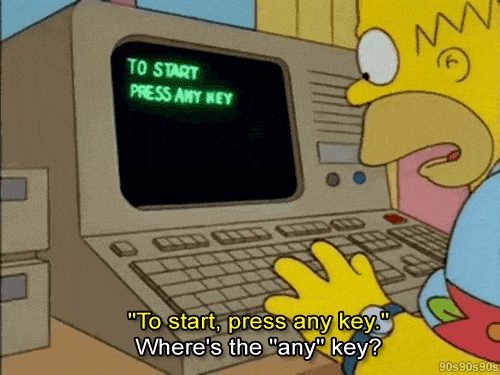 Here are some ideas to get you started:
🔭 I'm currently working on ... UI/UX
🌱 I'm currently learning ... Flutter
👯 I'm looking to collaborate on ... having fun
🤔 I'm looking for help with ... finding good coffee
💬 Ask me about ... Web Dev, Photography, Graphic Designing, Blogging, Entrepreneurship
-->
👋 Hello World!
I'm a 20 year old engineer from India and I'm passionate about empowering people through technology to achieve more, while having experience in building and scaling developer communities. I've played around a little with Android Development, Design, Arduino, Web Dev and Java. I love to learn new things and always look for ways to contribute in any possible way. I also ave keen interest in writing, photography and poetry.
To know a little more about me...