Watch Dwarf Fortress play itself!
Plugin for DFHack.
Download a pre-built version from the releases page.
Want the latest (probably broken) changes? Download the latest version of df-ai compiled for the current DFHack version from BuildMaster.
Run enable df-ai in the dfhack console to start. Run help ai for a list of console commands.
Does not handle already started forts, but can resume from df-ai saves and handle fresh embarks. Check dfhack-config/df-ai.json for settings.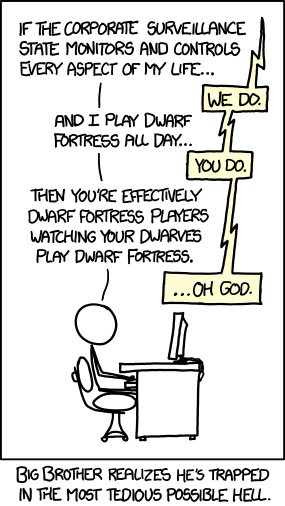 See the df-ai wiki for more information.