Join GitHub today
GitHub is home to over 28 million developers working together to host and review code, manage projects, and build software together.
Sign up
Home
Welcome to the memory.dll wiki!
FEATURES
Built with C# for .NET projects.
Check if process is running and open, all in 1 function.
32bit and 64bit games supported.
AoB scanning with full & partial masking.

Example: "?? ?? ?? ?5 ?? ?? 5? 00 ?? A9 C3 3B ?? 00 50 00"

Open process with ID or name and full privileges.
Inject DLLs and create named pipes to communicate with them.
Read & write to addresses.
Can make external .ini file for code storage.
Address structures can include modules with multiple offsets.

Example: "game.exe+0x12345678,0x12,0x34,0x56"
---
LINKS
---
EXAMPLES
VIDEOS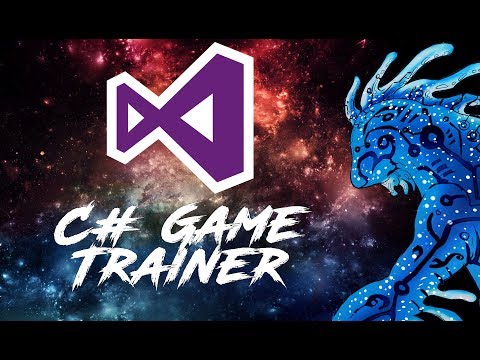 Press h to open a hovercard with more details.