Be notified of new releases
Create your free GitHub account today to subscribe to this repository for new releases and build software alongside 40 million developers.
Sign up
grodansparadis released this Mar 18, 2020 · 3 commits to master since this release
vscpl1drv-socketcan 1.1.0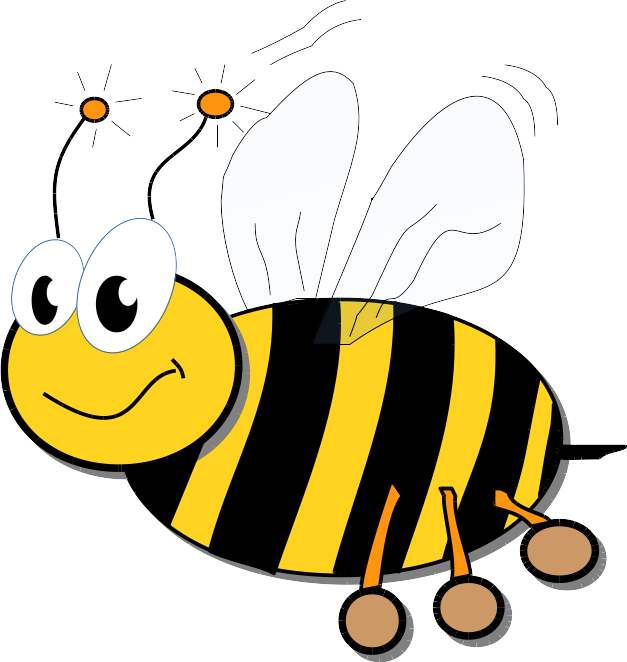 Level I driver for Linux Socketcan. SocketCAN, the official CAN API of the Linux kernel, has been included in the kernel for many years now. Meanwhile, the official Linux repository has device drivers for all major CAN chipsets used in various architectures and bus types. SocketCAN offers the user a multiuser capable as well as hardware independent socket-based API for CAN based communication and configuration. Socketcan nowadays give access to the major CAN adapters available on the market.
For installation instructions etc go to main page
arm64 Debian install package work on Debian and Ubuntu 64-bit systems.
i386 Debian install package work on Debian and Ubuntu 32-bit systems.
armhf Debian install package work on Raspberry Pi with Rasbian installed systems.
Binary's for Windows will be added soon.