TilixDropdown

A GNOME Shell extension to launch Tilix (previosly known as terminix) in Quake Mode .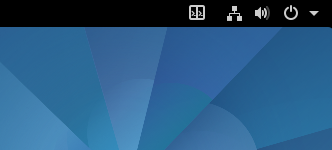 Installation

Prerequisites: Tilix are installed.
Install from GNOME Shell extension website
Source from git

$ git clone https://github.com/ivoarch/gnome-shell-TilixDropdown.git ~/.local/share/gnome-shell/extensions/TilixDropdown@ivkuzev@gmail.com

restart GNOME Shell (Alt+F2 r Enter) and enable the extension through gnome-tweak-tool.
Configuring
Custom hotkey

Change keyboard shortcut key via extension settings from gnome-tweak-tool .