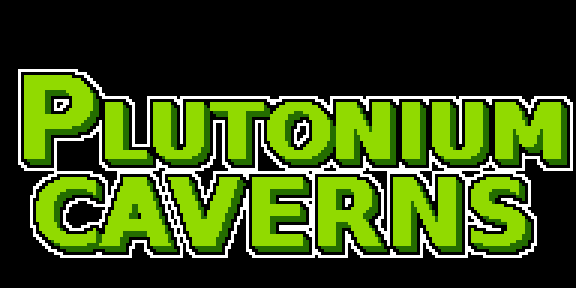 Plutonium Caverns is a puzzle game for MS-DOS. For reasons.
---
Playing

Play on itch.io or Play on Game Jolt
---
Building

OpenWatcom required. Put all the .c files to the project and build.
---
Running

Use DOSBOX
---
Code quality...

...is bad, I know, but at least it works. I used global variables to improve the performace, even though it's considered a bad practice, I know.
---
License

The code uses, say, LGPL license. The assets are for my own use only (except the font, feel free to use it).

(c) 2019 Jani Nykänen