Burgundy

Team announcements via Twitter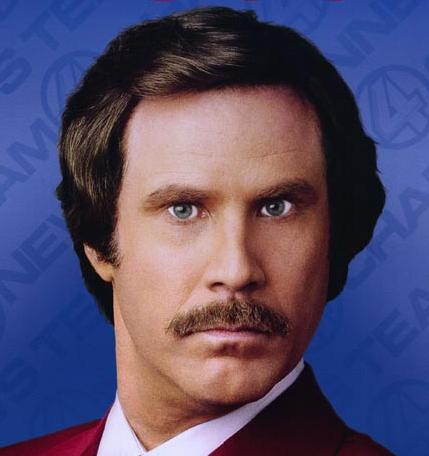 You can access it and sign in at http://burgundy.herokuapp.com.
Usage
Setup a Twitter account, follow your entire team and have them follow that account
Visit http://burgundy.herokuapp.com on a large display or TV mounted on the wall
Follow the "Sign in with Twitter" link to sign in as the account you setup above
Watch the Tweets come in!
Develop

First off, Burgundy is written in Javascript and uses Node.js and NPM. Make sure you have those packages installed.
Clone code to your machine
Run npm install to get the dependencies.
Create a creds.js file that will contain your credentials based on the example provided.
Fire up a server with node burgundy-server.js
Visit http://localhost:3000/, sign in with Twitter and get developing!