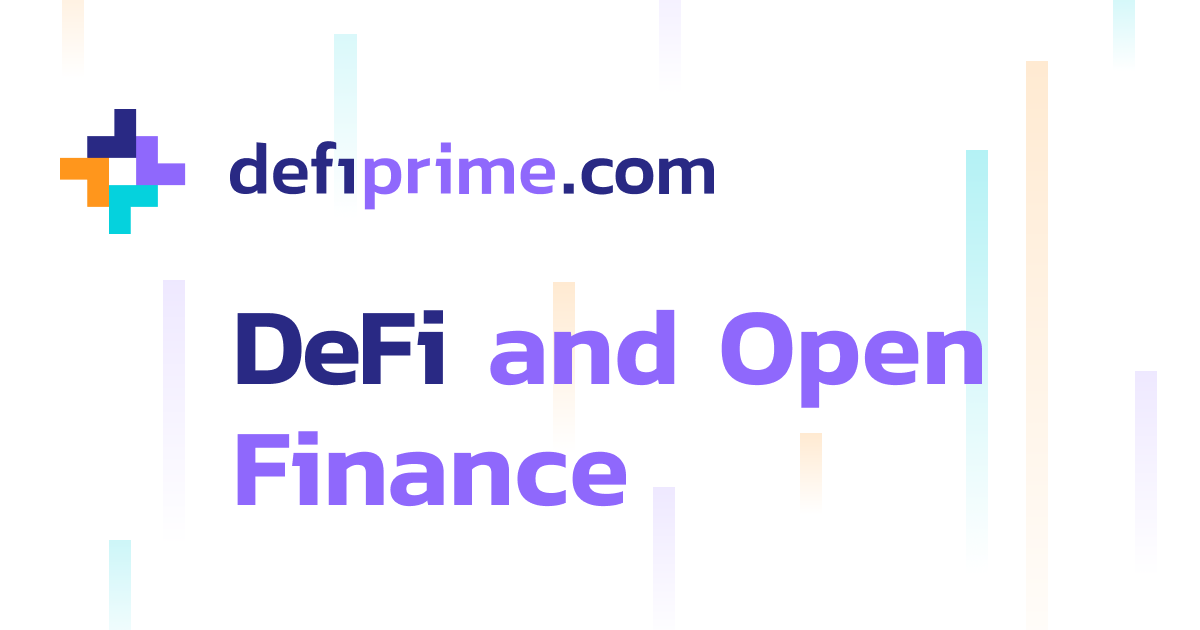 Visit: https://defiprime.com
Follow: https://twitter.com/defiprime
What is this?

I've been researching DeFi ecosystem for several weeks, and can't find a good list of actually working products without gimmicks and bullshit. That's why I decided to create this site featuring best DeFI products.
Definition of 'the best DeFi Products'
Are you feel comfortable to recommend this product to your IRL friends?
Working product on the mainnet (Not coming soon, not testnet, not private alpha)
Visible product traction (Not empty marketplace, not empty order book)
Decentralized first. Label 'Region is not supported' it's a spit in the face of DeFi.
No crypto tribalism and bias. Ethereum, Tron, EOS, Bitcoin and all others are equal as long as DeFi product built on top is useful.
Listing

If you'd like to submit your project, please ping me at Twitter, open an issue at Github or create a PR. You can edit/add projects directly at _posts