Join GitHub today
GitHub is home to over 36 million developers working together to host and review code, manage projects, and build software together.
Sign up
New issue

Have a question about this project? Sign up for a free GitHub account to open an issue and contact its maintainers and the community.

By clicking "Sign up for GitHub", you agree to our terms of service and privacy statement. We'll occasionally send you account related emails.

Already on GitHub? Sign in to your account
Feature/add parler.io liquid tag for audio embed
#828
Conversation
What type of PR is this? (check all applicable)
Refactor
Feature
Bug Fix
Documentation Update
Description
This is a PR to add a new liquid tag that takes a parler.io audio file and embed it into a post. Right now the parler endpoint has no notion of a user so I can't just use a generic id as the other liquid tags do.
Also, note that this was based on a quick conversation with Ben over Twitter. So we could certainly do more here in the future. I also didn't do a ton of refactoring while I was here as it took a lot longer than I expected to get up and going on a Linux subsystem.
Related Tickets & Documents
There isn't one at this time, but happy to create one if necessary.
Mobile & Desktop Screenshots/Recordings (if there are UI changes)
Added to documentation?
docs.dev.to
readme
no documentation needed
[optional] What gif best describes this PR or how it makes you feel?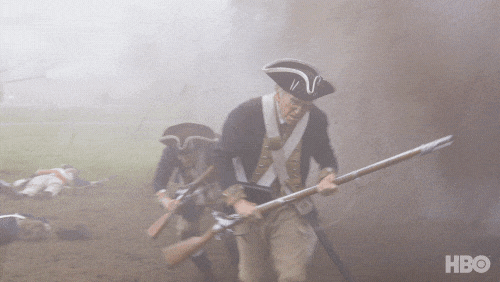 Copy link
Contributor
Author
Add this suggestion to a batch that can be applied as a single commit.
This suggestion is invalid because no changes were made to the code.
Suggestions cannot be applied while the pull request is closed.
Suggestions cannot be applied while viewing a subset of changes.
Only one suggestion per line can be applied in a batch.
Add this suggestion to a batch that can be applied as a single commit.
Applying suggestions on deleted lines is not supported.
You must change the existing code in this line in order to create a valid suggestion.
Outdated suggestions cannot be applied.
This suggestion has been applied or marked resolved.
Suggestions cannot be applied from pending reviews.