🤟
Hi there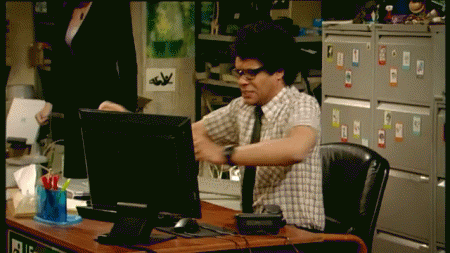 I'm Taha PAKSU 👋, a coder like most of you, who makes his and his family's living 💰 from writing code for a cash register company called Profilo Payment Systems.
I write mostly PHP, C# (and .net core) and javascript (vanilla, jquery, vue) about 15+ years ⚒ (yes I feel like getting old 🎅 when I saw younger and better profiles here), and I love writing apps/packages on Laravel framework (👨‍💻 less than 40 keypresses laravel new application --auth, you have a website ready with an authentication system - Oh 😱 forgot the database migrations, make it 100 :P).
So, I'm available for freelance work, if you need me. Just drop a DM with the same username on twitter, or send me a connection request on LinkedIn, create an issue to "tpaksu/tpaksu" repo of mine, send an SMS to.. 🤭 just kidding. Later when we trust each other maybe.
Don't hold yourself back to star my repositories🧿. I know some don't deserve stars, but makes me happy. Making anyone happy, will make you happy. Believe me.
Contact