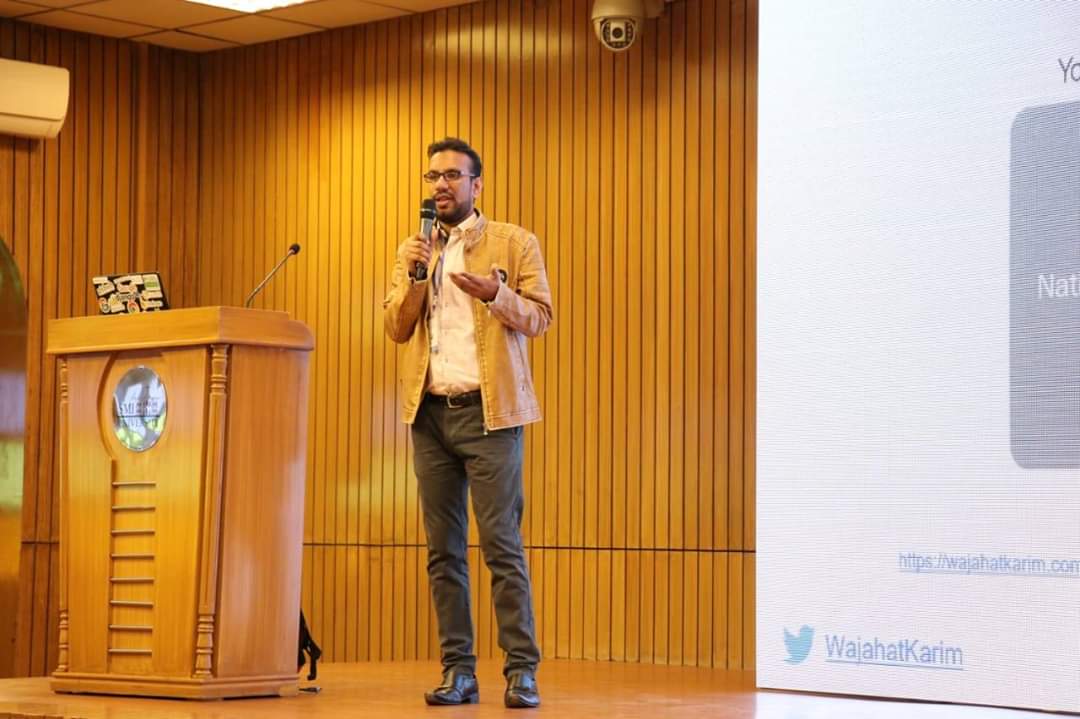 🚀 Pakistan's Google Develper Expert for Android
📱 Worked on over 100+ apps throughout my career varying from e-commerce to ride sharing to chat to custom apps.
📕 Co-authored two worldwide published books on Android with more than 300+ pages.
📝 Written more than 100 articles about Android development on my website and Medium profile.
💻 Open Source contributor with many active Android libraries used by thousands of developers in their apps
🎤 Active public speaker sharing my experience of Android on different events.

---
👉 Follow me on Twitter or other Internet places I am available below: