🖖
Hey

Hello everyone, nice to meet you. My name is Yeltsin Lima. I am a front-end developer who is currently learning back-end and also software development. I also trying to create some nice open-source things. Currently I'm working on a theme for my "company" (isn't really a company, because I'm the only one who works there, for now...) called Crema. I'm also working on an application to help people with anxiety track they crisis based in the CBT therapy method. Since it's an app, I'm also learning Flutter ❤️.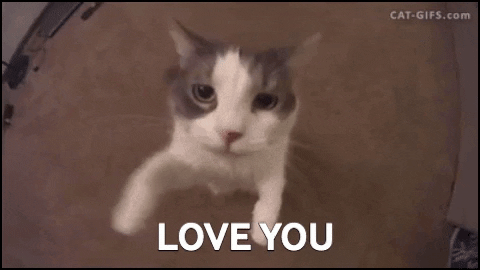 Some Personal Information
😜 Would like to try new stuff and anything interesting.
🌏 I am learning Chinese (Mandarin). I also know Portuguese (native), English (Advanced) and Spanish (basic to intermediate).
📚 I sometimes blog on Medium. You can check out! But it's in portuguese.
🌈 I consider myself pansexual, support LGBTQ+, BlackLivesMatter, any moviment against opression and groups who support people who struggles with Anxiety and Depression.
💬 You can talk to me via yeltsinxyz/issues or via Telegram.
📫 If you really want to send me an e-mail: hey@yeltsin.xyz, or yeltsin.s.lima@gmail.com as a fallback.
🙏 I am a bad buddhist (I really fail to follow the buddhism as it should)
Fun? Facts
❤️ Sometimes I write to prisoners, mostly LGBTQ+ prisioners. If it's hard for us, imagine for them. I know they commited errors, but everyone does. You can write too.
🧡 I have Depression, Anxiety and some Phobias. Currently my phobias are: medicine, airplanes, elevators.
💛 I accept everyone. Well, almost everyone. I have problems with people who are very radical (both left and right).
💚 I want to do Master Degree in China. Mostly because they are leading in AI, but also to understand more about the chinese culture.
💙 I lost some people to depression. If you need someone to talk, even anonymously, feel free to chat with me.
💜 I'm addicted to the color purple.
🤎 TV Shows: Doctor Who, Star Trek, Sherlock (Elementary too), Chinese/Korean Dramas. Music: Almost anything, really.
🤍 Games: Overwatch, 7 days to die (but I am really afraid of zombies so?!?!), No Man's Sky, Warframe. Check out my Steam.
💘 I love making friends, feel free to follow me or chat with me.
Credits
---
You can see all the projects I'm currently working on down below, check them out and star if you like. Have a nice day~