EddieHub
Collaboration 1st, Code 2nd!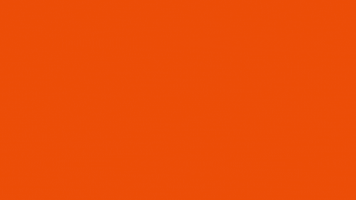 Meet Hubber! Our Mascot! 🤝
Here, right now on your screen, you are in the presence of the most inclusive Open Source community on the planet!
This organisation is the home of open source ! Make Pull Requests, open Issues, share ideas, help each other, fix problems!
🎉
This is a place welcome to all!
Raise an issue to join the EddieHub GitHub organisation.
Join our Discord community here
Subscribe our YouTube channel here