Software for the Met4FoF Smartup Unit V2
Build System.

The software was and is created with SW4STM32 (gcc). SEGGER Systemview can be used for debugging.
Dependencies and used libraries
using nanopb to generate Code
C

see also https://jpa.kapsi.fi/nanopb/docs/ and https://github.com/nanopb/nanopb/blob/master/docs/concepts.rst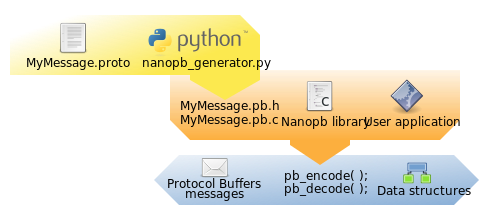 cd nanopb/
mkdir messages
cp ../protobuff_deps/messages.proto messages/
cp generator/proto/nanopb.proto ./
protoc -omessage.pb messages/messages.proto
python generator/nanopb_generator.py message.pb
cp message.* ../protobuff_deps/
cd ./generator/proto
make

python

https://developers.google.com/protocol-buffers/docs/pythontutorial
cd protobuff_deps
mkdir python
protoc --python_out=python messages.proto

Converting St-Link to Segger J-link

https://www.segger.com/products/debug-probes/j-link/models/other-j-links/st-link-on-board/ Download software extract and run STLinkReflash.exe
Accept Segger license
Accept ST license
Choose Upgrade to J-Link [1] The device is flashed and reconnected Output looks like
Preparing for FW update (can take up to 10 seconds)...O.K.
Identifying ST-LINK variant...O.K.: ST-LINK/V2-1
Performing firmware update...O.K.

now you have an working J-Link at your STM32-Board.
Debug Output
https://www.segger.com/products/debug-probes/j-link/technology/about-real-time-transfer/
https://mcuoneclipse.com/2015/07/07/using-segger-real-time-terminal-rtt-with-eclipse/
Telnet Config for RTT dumping
| Param | Value |
| --- | --- |
| Host | 127.0.0.1 |
| Timeout | 20 sec |
| Port | 19021 |