Join GitHub today
GitHub is home to over 40 million developers working together to host and review code, manage projects, and build software together.
Sign up
New issue

Have a question about this project? Sign up for a free GitHub account to open an issue and contact its maintainers and the community.

By clicking "Sign up for GitHub", you agree to our terms of service and privacy statement. We'll occasionally send you account related emails.

Already on GitHub? Sign in to your account
Try improving and standardizing the block styles focus + active states
#16545
Conversation
Fixes #15906.
This PR adopts the proposal in #15906 (comment) to make the focus state for the block styles buttons more accessible. With this change, the is-active and :focus states are differentiated by both size and color. The PR also rolls this change out to the inserter-list-item component, so that both are in sync. This may come in handy later on for #16283.
The change in a few words:
The is-active gray border is moved inside the active element. Minor padding adjustments are made to accommodate it.
The :focus border is moved to the outside of the active element, and given a 1px white buffer zone, similar to our Button block focus style.
Screenshots
Before
After
GIFs
Before
After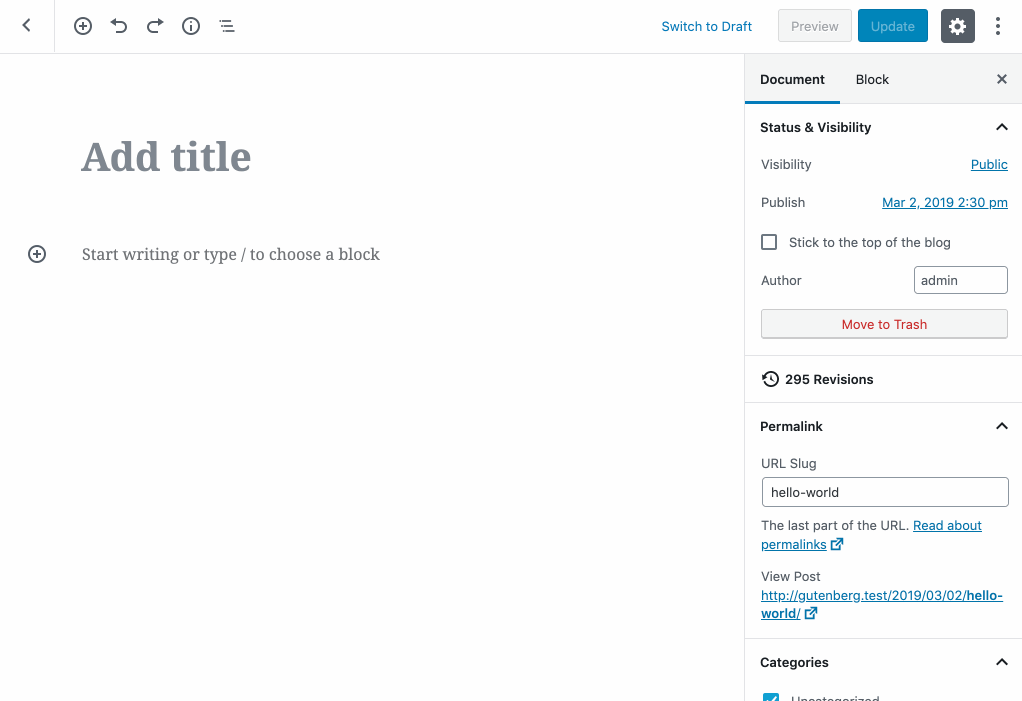 This is a big improvement 👏
Tested on grayscale, inverted colors and high contrast on Mac and looks great.
Copy link
Contributor
Author
Add this suggestion to a batch that can be applied as a single commit.
This suggestion is invalid because no changes were made to the code.
Suggestions cannot be applied while the pull request is closed.
Suggestions cannot be applied while viewing a subset of changes.
Only one suggestion per line can be applied in a batch.
Add this suggestion to a batch that can be applied as a single commit.
Applying suggestions on deleted lines is not supported.
You must change the existing code in this line in order to create a valid suggestion.
Outdated suggestions cannot be applied.
This suggestion has been applied or marked resolved.
Suggestions cannot be applied from pending reviews.