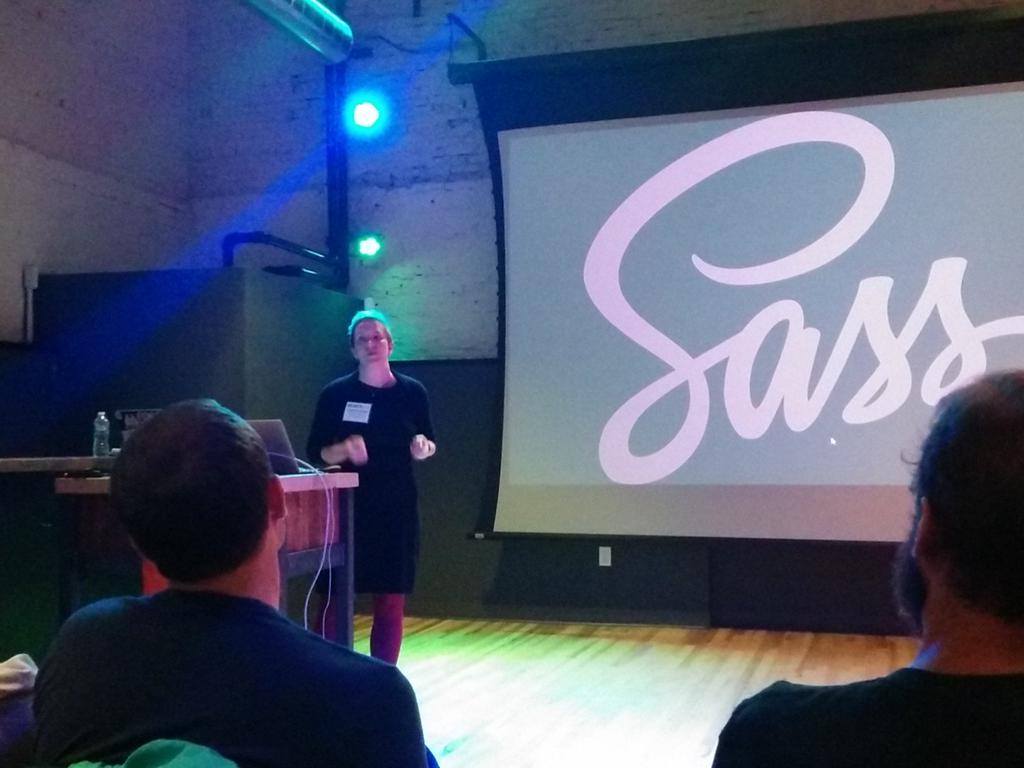 Oh hai 👋🏻

I'm Angelique Weger, and I'm keen on solving problems with code + teaching others to do the same.

I currently work as an engineering manager and also teach front-end web development at MICA in their graphic design department.
About me
👉🏻   My pronouns are she/her.
🌮   I deeply love tacos and once at at least a taco a day for a whole month.
Find me elsewhere