New issue

Have a question about this project? Sign up for a free GitHub account to open an issue and contact its maintainers and the community.

By clicking "Sign up for GitHub", you agree to our terms of service and privacy statement. We'll occasionally send you account related emails.

Already on GitHub? Sign in to your account
Device Integration: Samsung SmartThings Button
#993
mysteryan
opened this issue
Nov 30, 2018
· 22 comments
mysteryan
opened this issue
Nov 30, 2018
· 22 comments
Comments
Is it possible to add compatibility for SmartThings Button:
https://www.amazon.com/Samsung-SmartThings-GP-U999SJVLEAA-One-Touch-Appliances/dp/B07F8ZFFQK/
Hoping integration would be simple since other SmartThings products have been integrated and its already recognized by Deconz GUI. Device transmits events for button press, double press, hold and temperature. Node shows up in GUI, but missing from rest api.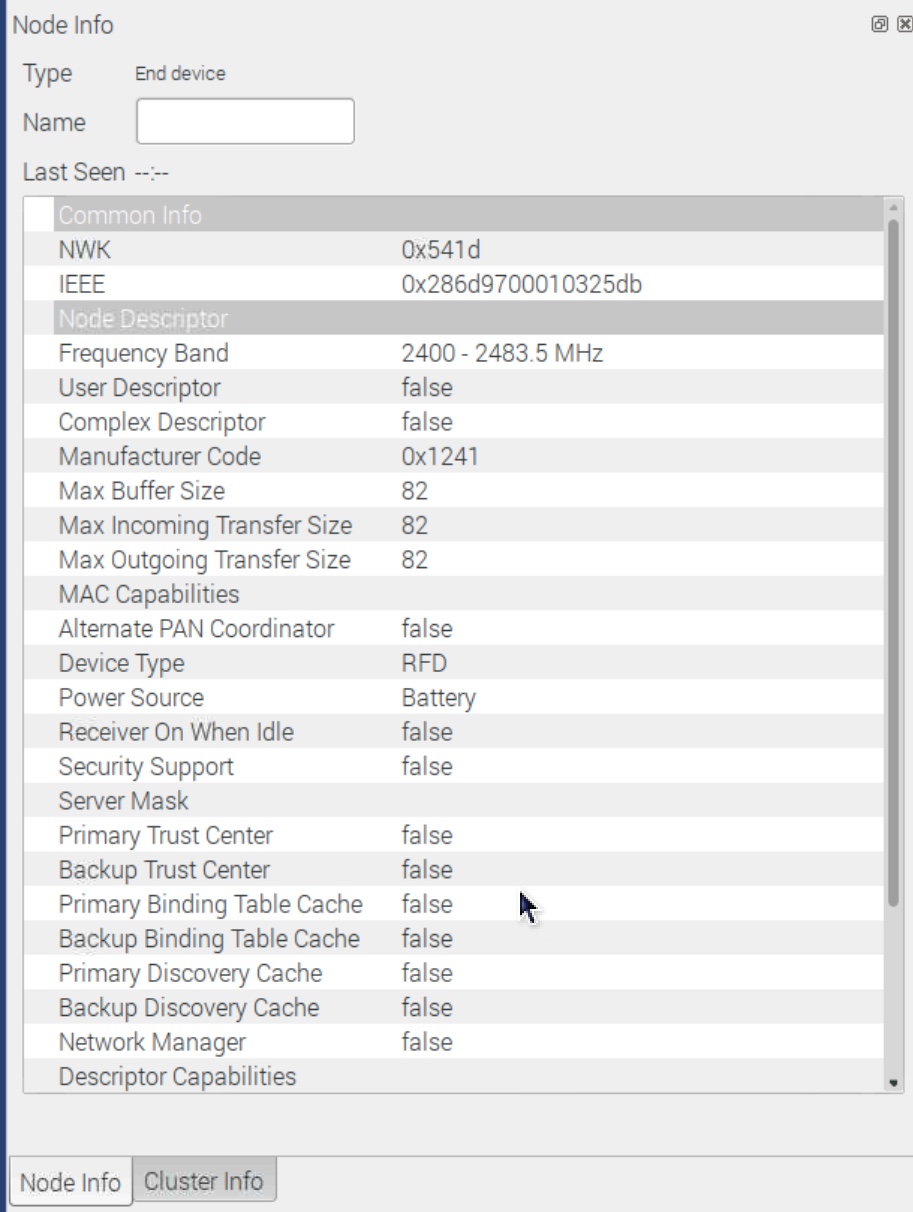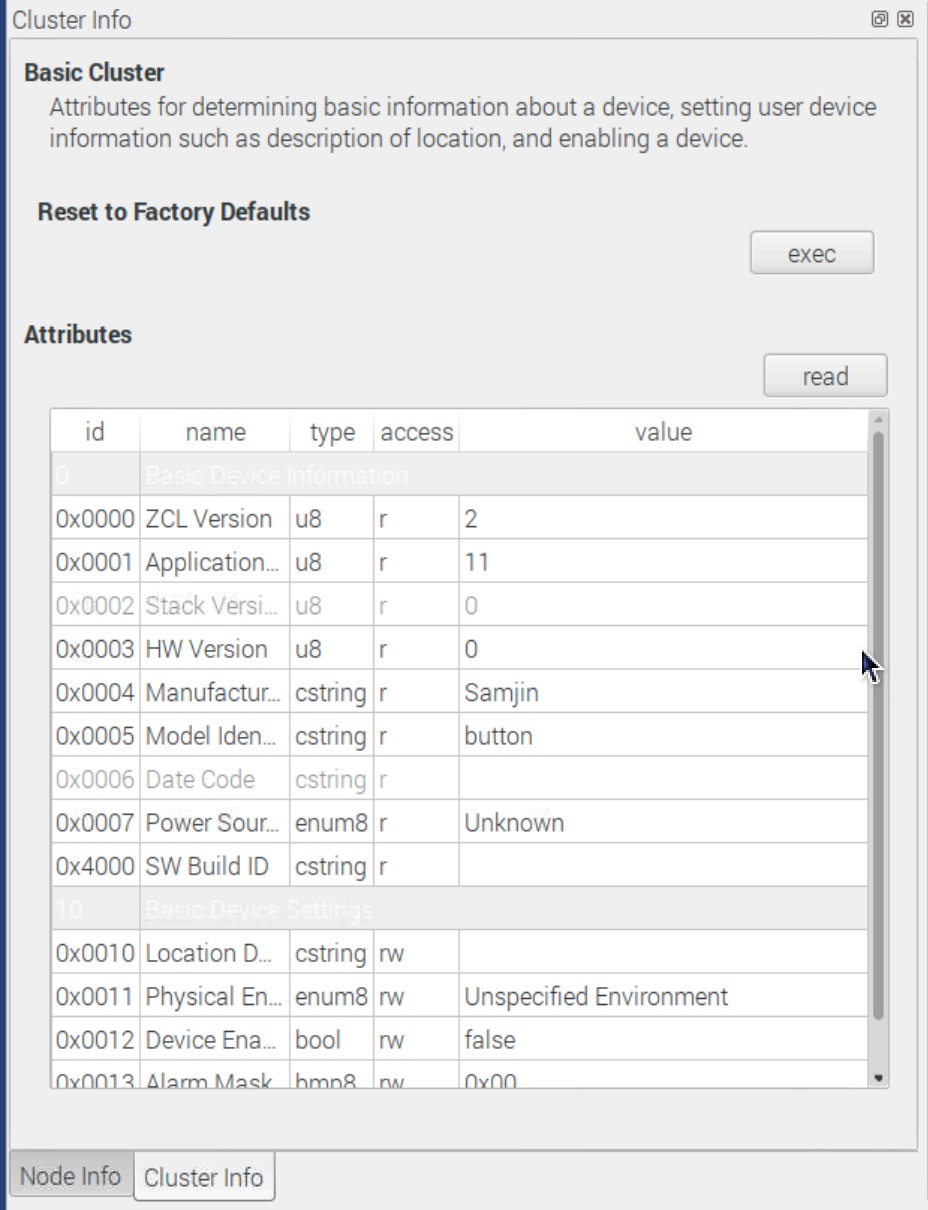 The text was updated successfully, but these errors were encountered: