Heatmap.TV

Heatmap.TV a single page web app that shows a TV-optimized global heatmap of your website activity based on your Google Analytics data, including from multiple Google Analytics accounts/properties.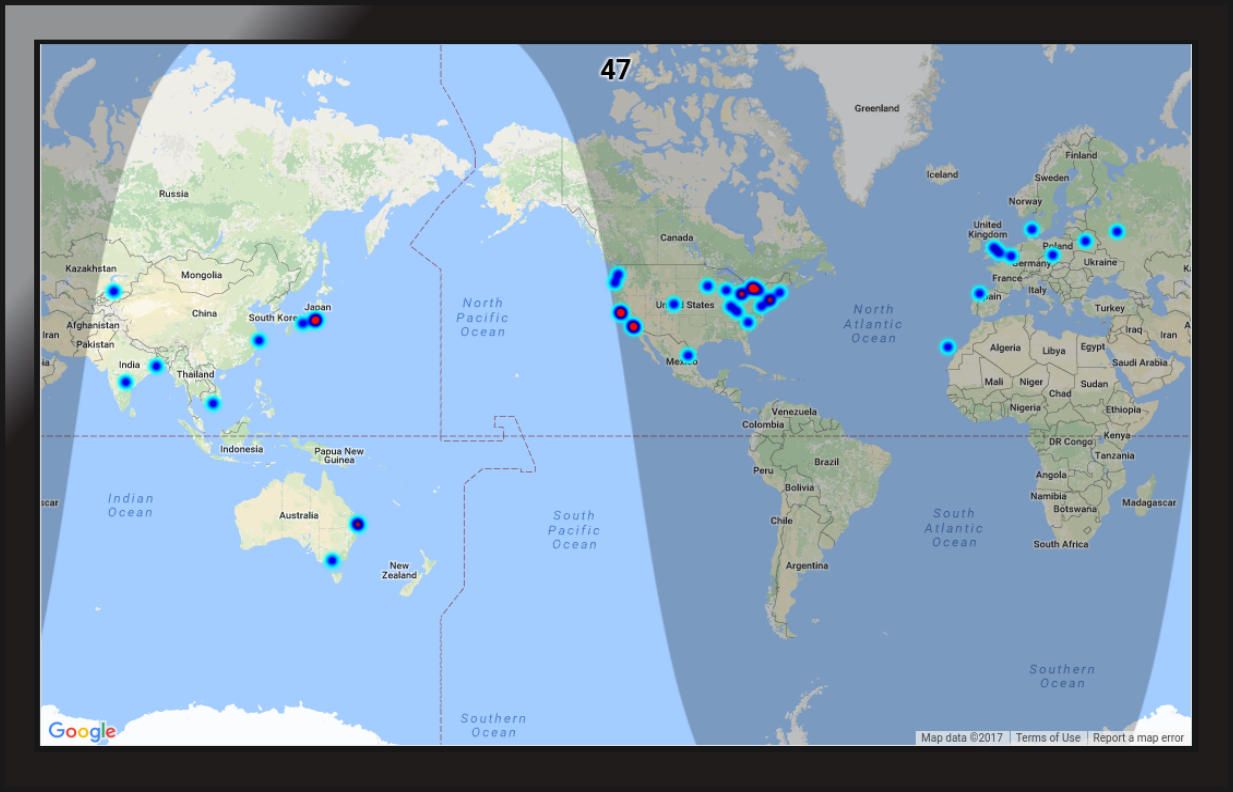 Running

It is a simple Jekyll app:
Contributing

Contributions are welcome! Please follow the standard Github Fork & Pull Request Workflow
License

GNU Affero General Public License v3.0
Credits

See the Credits page.