Hi there,
📛 My name is Milad.
🌱 I'm a GNU/Linux guru and free software enthusiastic.
🎓 I have studied software engineering and artificial intelligence.

My fields of interest in AI are:

📊 Big Data
🧬 Evolutionary and swarm intelligence algorithms

📫 How to reach me: Same Ūsĕrņame at Ǧmāil.
Where to find me:
⚡ Github Stats
🏆 Github Awards
---
🔧 Some of my favorite Languages and Tools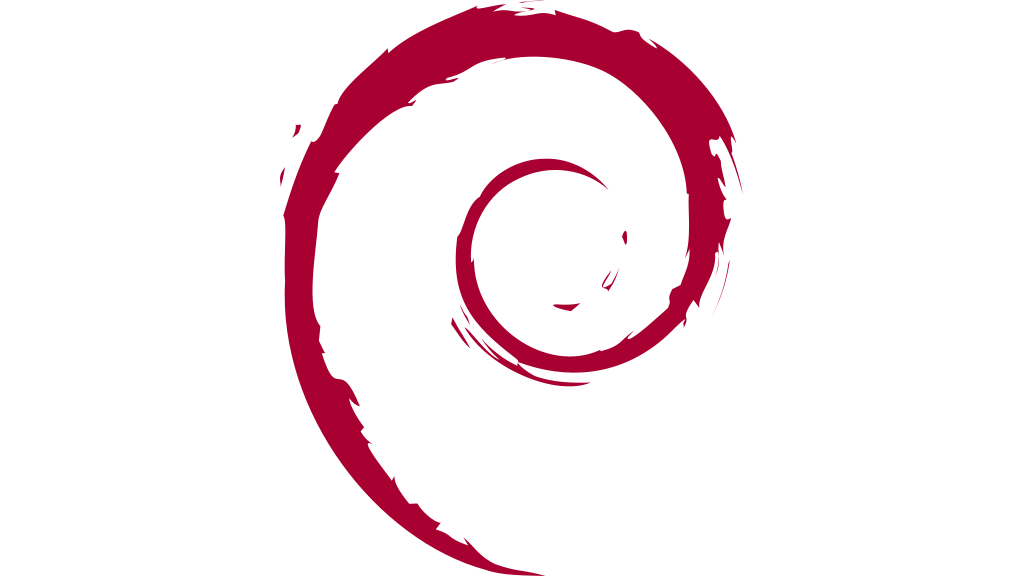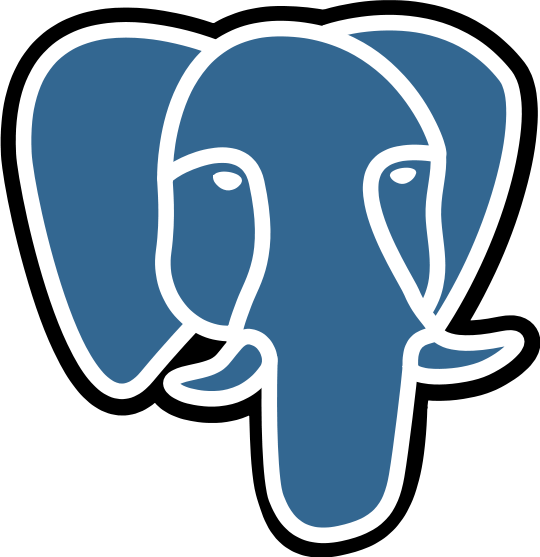 ---
🧠 Knowledge is Power