---
🏗️ Blockchain Engineer with experience in developing and auditing projects on various blockchain platforms.
⚡ Won several hackathons like Encode x NEAR, Algorand Innovate, Harmony One, Cosmos HackAtom India, and many more.
🌊 I am proficient in working with TypeScript, Go. Learning Rust.
🍣 Besides programming, I love watching Anime and reading Manga.
---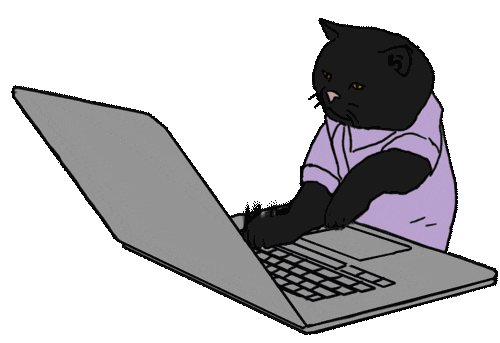 Weekly development breakdown 📊
From: 02 December 2023 - To: 09 December 2023

Total Time: 17 hrs 35 mins

TypeScript   13 hrs 23 mins  ███████████████████░░░░░░   76.14 %
JSON         1 hr 10 mins    █▓░░░░░░░░░░░░░░░░░░░░░░░   06.63 %
Logos        54 mins         █▒░░░░░░░░░░░░░░░░░░░░░░░   05.18 %
Markdown     50 mins         █▒░░░░░░░░░░░░░░░░░░░░░░░   04.81 %
Python       33 mins         ▓░░░░░░░░░░░░░░░░░░░░░░░░   03.14 %