dictoon
released this
01 May 15:35
This is a beta release of blenderseed, an appleseed plugin for Blender 2.79 and later.
This release is designed to work with appleseed 1.9.0-beta.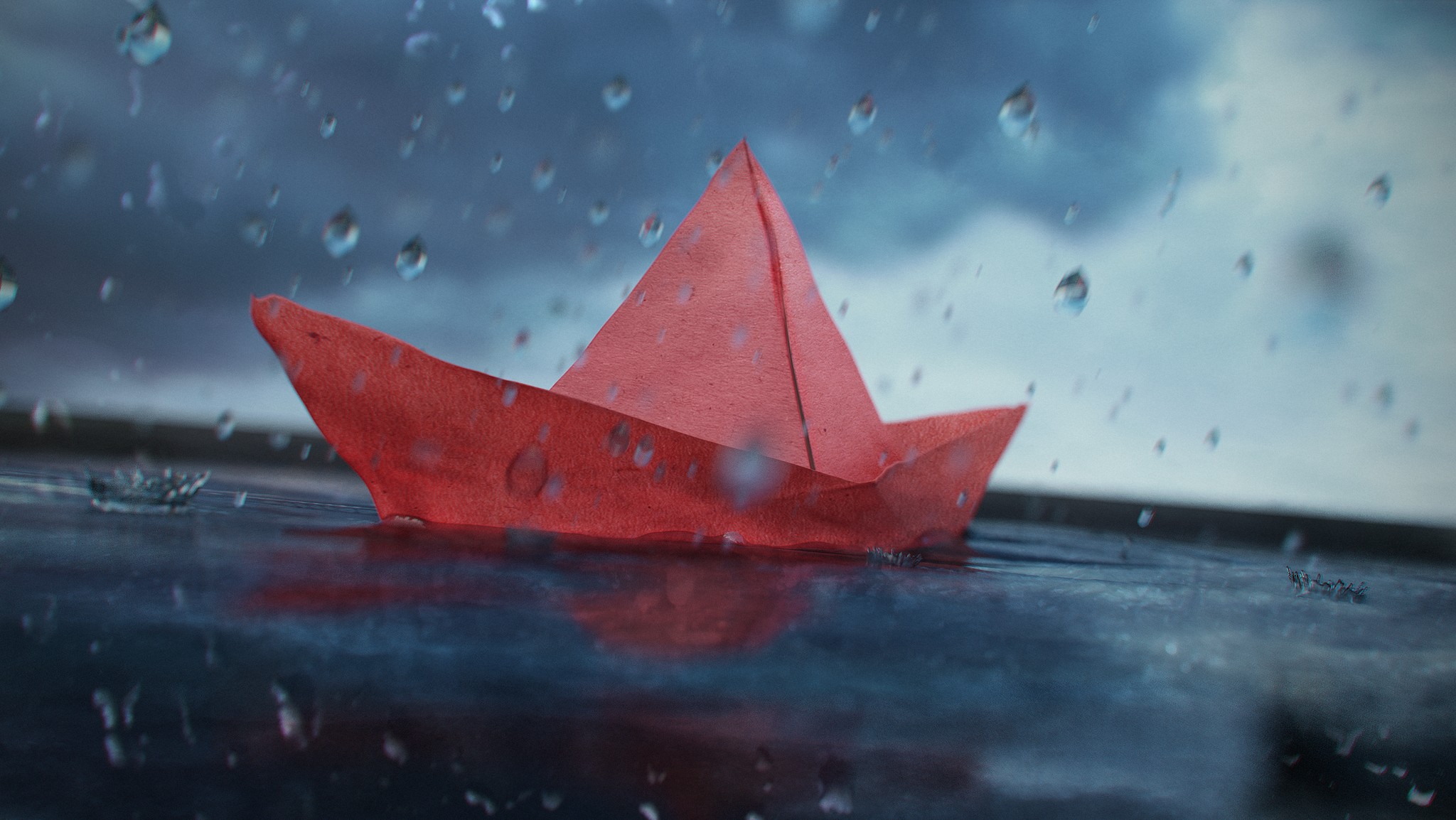 (Red Paper Boat by Giuseppe Lucido.)
Keep in mind this is beta-quality software and there are a number of known bugs that will be fixed in the next releases of the plugin.
Changes
Added all remaining built-in appleseed materials.
Added support for OSL materials.
Added support for alpha mapping.
Added support for nested dielectrics.
Added support for subsurface scattering.
Added support for participating media.
Added support for animation export.
Added support for render stamps.
Added support for denoising.
Added support for render passes.
Added automatic texture convertor.
Overhauled object visibility user interface.
Overhauled render panel user interface.
Fixed many problems when enabling/disabling the blenderseed plugin.
Removed material layer system.
Removed DRT (Distributed Ray Tracer, i.e. direct lighting-only) mode.
Adjusted ranges for camera's shutter open/close times.
Added online documentation.
Many bug fixes.
Installation
Text version
Download and unzip appleseed: https://appleseedhq.net/download.html
Download blenderseed but don't unzip it.
Start Blender, then File → User Preferences.
Click on Install Add-on from File...
Locate the appleseed plugin (you can filter by Render in the category list on the left) and enable it.
In the plugin settings, set appleseed Binary Directory to the bin folder of appleseed (e.g. C:\Program Files\appleseed\bin).
Click Save User Settings and close the dialog.
Choose appleseed in the rendering engine dropdown.
Video version
Short (2 minutes) user-contributed tutorial, click on the image to play on Vimeo: