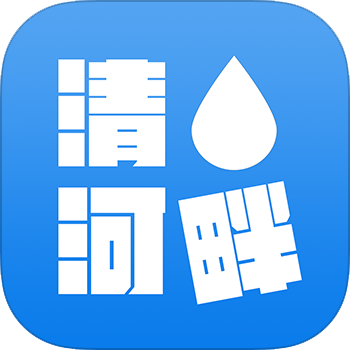 What

An iOS client for http://bbs.uestc.edu.cn/ written in react-native, redux and redux-observable, which has been recommended officially as one of the best 3rd party iOS clients.

APIs are provided by appbyme/mobcent-discuz and partly documented by UESTC-BBS/API-Docs.
Status (v1.7.1)
Screenshot
Features
Authentication

Sign up (WebView)
Sign in
Sign out

Forum

View forums
View sub forums
View topics in each forum

Topic

View latest topics
View hot topics
View topic detail and comments
View specific comments (only from author, descending order, etc)
Publish topic
Edit published topic (WebView)
Reply topic
Reply comment
Favor topic
Upload images
Emoji
Show friend list to mention (@)
Report objectionable content

Vote

Create vote
Join in vote
View vote results

Search
Notifications

View list mentioned (@) me
View list replied me
View private messages
View system notifications
Notification alert

Individual

View my recent topics
View my favorite topics
Upload avatar
Update password
Try it out
Run in simulator
git clone git@github.com:just4fun/stuhome.git


cd

 stuhome
yarn
Then use Xcode to open this project and simply click Run.
Run on your iOS device

http://facebook.github.io/react-native/docs/running-on-device.html#running-your-app-on-ios-devices
Todo list
Known issues
User avatar is not displayed sometimes: RN/#5616 (Fixed by RN/#7262, and the patch is released in 0.26.0)
Switching between pages is not very smooth sometimes (Fixed by #19)
Unit tests are not working due to deprecated property in react-native-mock. react-native-mock/#158, #40
FAQ

https://github.com/just4fun/stuhome/wiki/FAQ
License