hugo-docker

The minimalist of docker images for Hugo!

Clocking in at about 4MB this docker image contains a hugo binary and nothing else!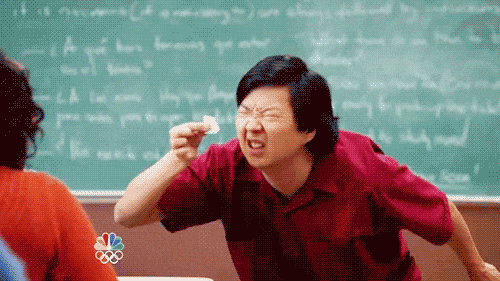 Also, automated builds will be off until https://hub.docker.com updates their version of docker to a version that supports multi-stage docker builds.
Example Usage
Statically generate your site!

NOTE: Site located at $(pwd)
docker run --rm -v 

"

$(

pwd

)

:/v -w /v seemethere/hugo-docker
Static site generated at "$(pwd)/public"
TODO
Figure out why the development server isn't working