If you have questions about how Jetpack works, feel free to browse our support documentation here. If you don't find the answer there, you can always send us an email or post in the Jetpack support forums.
Join our Beta Group!
If you're interested in joining the beta group, fill out this form to let us know.
Do you want to help testing new improvements, file and view bug reports, and submit patches? You're in the right place! Check the list of recent commits, and opened issues.
You can find some tips to help you submit great patches here.
You can also sign up to be a Beta tester.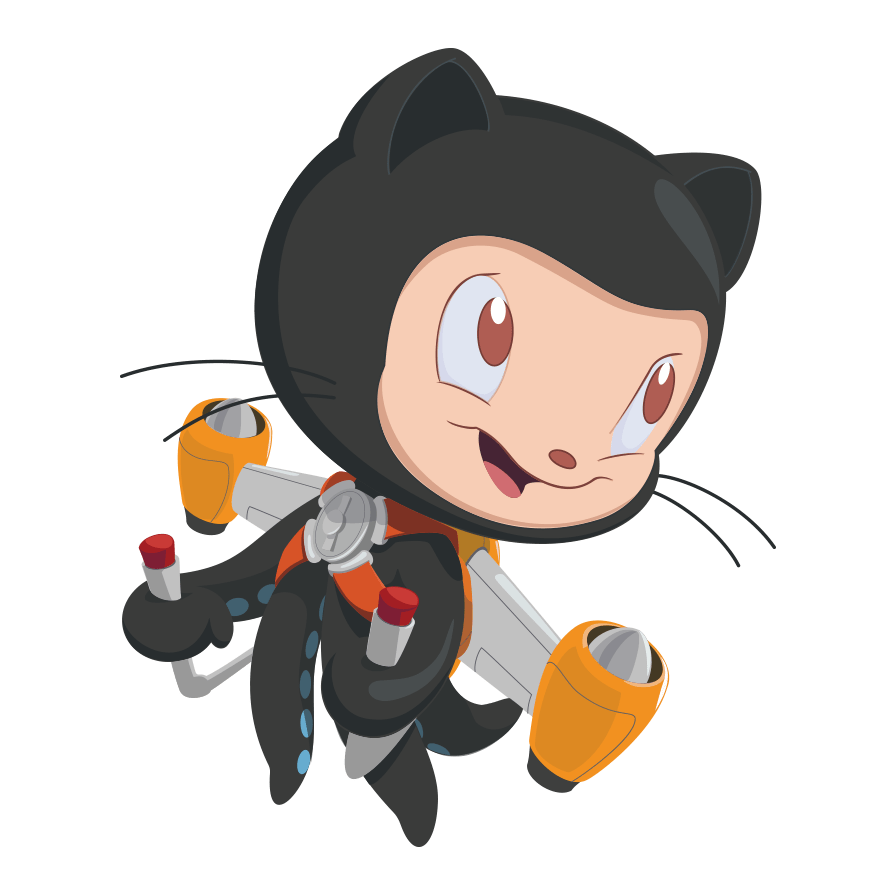 Jetpacktocat