Hi, I'm Chad. Welcome to my Github Profile

Hi, I'm Chad. I'm a tech professional with over a decade of experience in technology leadership, with an emphasis on coaching and mentoring others while being focused on results and improvement.

I'm a tinkerer by nature; I love playing with code, and building things that are useful or fun (or both!). The projects and experiences that I value the most are the ones that have allowed me to stretch and test my abilities, to learn and discover new things!

I'm also a passionate teacher. One of the things that I love about learning is being able to turn around and share what I've learned with others. I love seeing people find something that they're passionate about, and watch as they "leave the nest" to begin exploring and tinkering on their own.
🎯 Here are some projects I've been working on...
C#
Python
JavaScript
🔭Tech I Like Working With (Inclusively)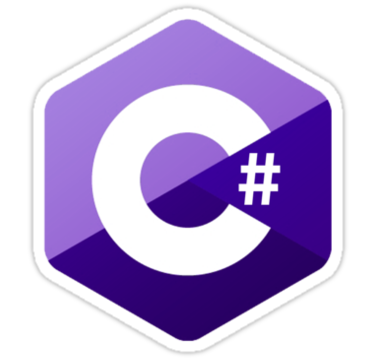 📫 You can reach me...