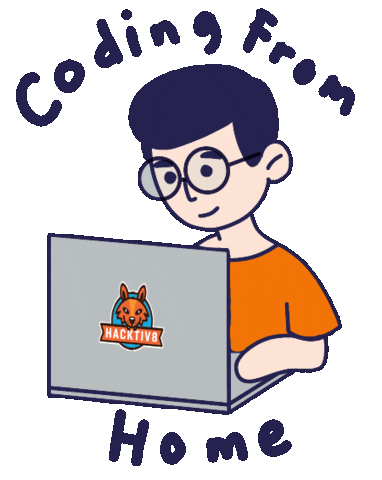 Mechanical by day, Software by night, Maker 24/7
At night & weekend, I'm the creator and maintainer of the Comfy Project.
This includes (but not limited to):
Needless to say, I'm passionate about Raspberry Pi. The open-source nature and great stability has created an amazing community. I'm hoping to make that even better.
During the day, I'm working as an MEP Engineer and Electronics & Product Designer.
Projects supporting
I'm currently running World Community Grid - Cancer Marker Mapping on my computer to help with cancer research.
Having worked at
2024 Goals
Shake hands with Eben Upton - Raspberry Pi CEO
Learn content creation from Jeef Geerling - The closet thing to a Life Style Raspberry Pi Youtuber
Talk business development with Lady Ada - Adafruit CEO, inspiration for how I run Comfy
FAQ
Want to learn some Raspberry Pi projects?

Check out my YT channel
Want to have use, contribute or just curious about my work?

Shoot me an email at tungvunguyennguyen@gmail.com
Want to talk business?

The Comfy Project is not legally a business (yet), but email me at tungvunguyennguyen@gmail.com
Languages and Tools