🤔
Who am I?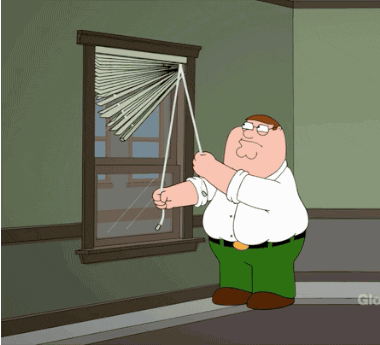 Hello there, I'm Avinash Upadhyaya!👋 I'm a DevOps Engineer, currently working on improving monitoring and observability for a client at work using Datadog. I like working with Cloud Native tools and practicing Devops techniques. In the past year, I've contributed to Cloud Native projects such as @Kubernetes, @GitLab, @ArgoCD, @CivoCloud, @Kong at the time of writing this intro. I love participating in hackathons and have won a few hackathons in the past as well.
---
⚡ GitHub stats
👷 Check out what I'm currently working on
🔭 Latest releases I've contributed to
🔨 Latest Pull Requests I published
⚡ Recent Activity
---
🙇‍♂️ Thanks for visiting!
⚡ Stay awesome!