👋
Hi there
💻 I'm a fullstack developer (web, mobile & voice) who works full-time as a freelancer.

🌏 I'm based out of Bangalore, India and I usually work out of home or coffee shops.

✉️ To reach out to me, you can drop an email to mohsin92@me.com or find me from the social links below.
Languages and Tools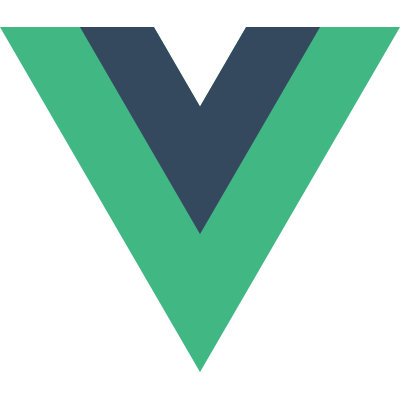 Connect with me