Hi, I'm Robert
👨🏻‍💻 About Me

I am a Computer Scientist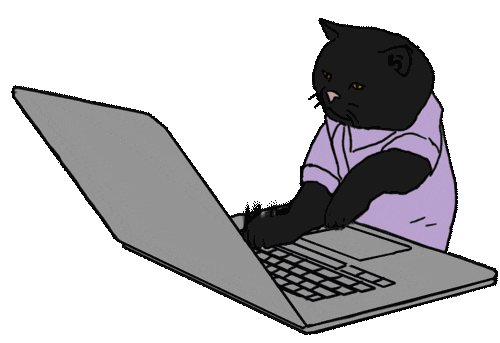 from England, UK.
💼 I'm working as an IT Specialist at Computacenter.
🎓 I hold a First Class Honours Bachelor of Science (BSc) in Computer Science as well as certifications from AWS, Microsoft, cPanel, Qualys and Device42.
🔭 My interests include Networking, Cyber Security, Web and Software Development.
📫 You can reach me here.
🐙 On here, I publish small projects I work on in my spare time. If you like or use any of them, please star ⭐ the repos and consider supporting me below...
❤️ Support Me
🛠 Languages and Tools
📈 GitHub Stats
🥳 Fun Stuff