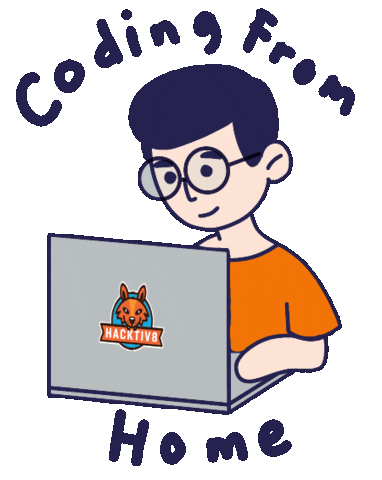 🛠️ Languages and Tools :
👋
Hi there
🔭 I'm currently working on Multiplatform Inter-communications systems architectures.
🌱 I'm currently learning bluetooth and network interfacing for embedded systems.
👯 I'm looking to collaborate on several open source projects, including game engine prosthetics simulations for ROS2, ROS, and LSL.
🤔 I'm looking for help with non-GPL bluetooth development in pre-3.9 python.
💬 Ask me about rehabilitation games and neurotechnology.
📫 How to reach me: forrest@argzero.org for business inquiries or shooster.forrest@medstudent.pitt.edu for academic collaboration.
😄 Pronouns: he/him
⚡ Fun fact: I do not identify with the classical masculine identity (identiy: demimale) and I am passionate about intersectionality of disabilities accommodations, research, and advocacy with all facets of inequities and the roles we all can play in fixing the inequities in our society.
🔥 My Stats :