नमस्ते (Namaste)🙏🏻, I'm Abhishek!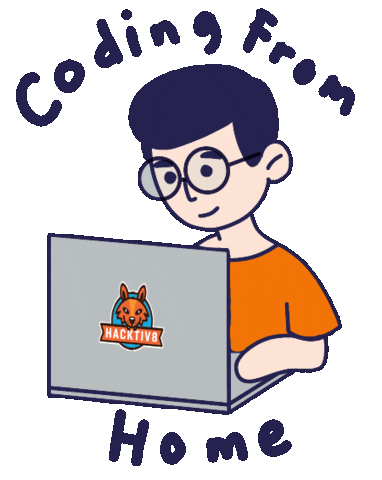 CS Student at MMMUT 🎓 | Developer Student Club Lead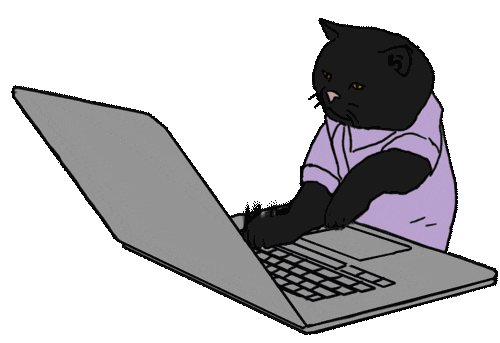 I'm a computer science student who is passionate about writing code, solving problems, Data Structures and Algorithms, and building software.
🔭 I'm currently a CS student at MMMUT.
📚 I'm currently learning backend web development using NodeJS, ExpressJS and MongoDB.
👯 I'm looking for a software development Roles.
🛠  Tech Stack
📊  Git Stats
✨ Where you can find me ✨
Support me
---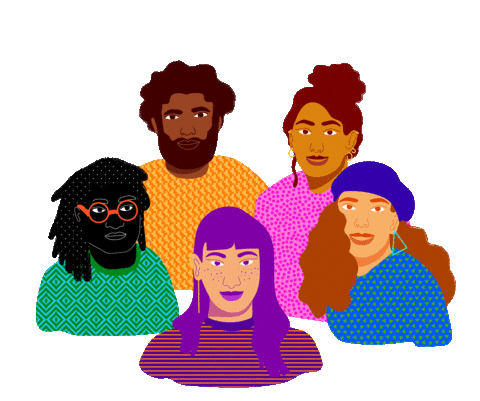 I love connecting with different people so if you want to say hi, I'll be happy to meet you more! :)