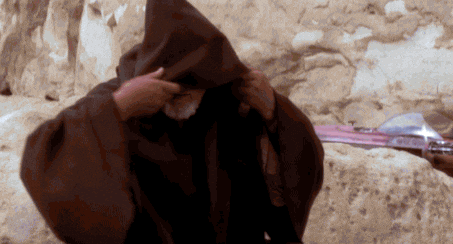 👉 Engin Diri
I am a software engineer with an obsession in DevOps, Serverless, Kubernetes and much more...
🎬 My Activities
📖 My latest blog posts
👷 I'm currently working on
🚀 Latest releases I contributed to
⭐ Latest repositories I starred
👥 Latest follower
👨‍💻 Repositories I created recently
🏗️ My Projects
minectl is a cli for creating Minecraft server on different cloud provider.
This is a Prometheus Minecraft exporter, created as part of the minectl 🗺 project.
k3sair is a cli for the installation of k3s in an Air-Gapped environment.
The idea is born, during the installation attempt in my company. So we are using this cli too, for our own installations. It is build completely on zero-trust, k3sair is not saving anything.
🎓 Certificates & Trainings
💻 Technologies & Tools
⚡ GitHub Stats
🧿