Join GitHub today
GitHub is home to over 28 million developers working together to host and review code, manage projects, and build software together.
Sign up
Home
Stream to Initial State from any Arduino/third-party Arduino device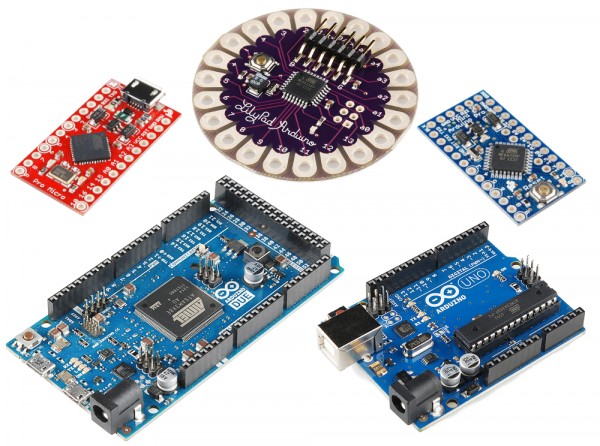 Picture from Sparkfun.com
Arduinos have been a Maker favorite for years. They're powerful, small, and always open source. With the advent of tiny, cheap WiFi chips like the ESP8266, many Arduinos and third-party boards are now also network connected!
The best part about a network connection? You can stream to Initial State!
Because streaming can vary a little from board to board, I'm going to go over the basics and provide examples of streaming from a few boards that should encompass the majority of Arduinos you're going to work with.
Press h to open a hovercard with more details.