Join GitHub today
GitHub is home to over 31 million developers working together to host and review code, manage projects, and build software together.
Sign up
New issue

Have a question about this project? Sign up for a free GitHub account to open an issue and contact its maintainers and the community.

By clicking "Sign up for GitHub", you agree to our terms of service and privacy statement. We'll occasionally send you account related emails.

Already on GitHub? Sign in to your account
Filters set in presentation mode will continue to apply in the future, but not visible
#475
Comments
Describe the bug
When I select a filter in Presentation mode, the selected filter is applied well.
This is true even if I continue to be in playing presentation, but the problem is that the filter does not appear on the screen (but applied).
To Reproduce
Steps to reproduce the behavior:
Need more than one chart and filter should be on dashboard
Click on Presentation View
Select filter and check the chart is changed
Click on 'Play' button.
See error.
(You can see the changes in the data as the presentation is running. But the selected filter is not visible on the screen.)
Expected behavior
The selected filter value must be shown even as the presentation plays.
Screenshots
On presentation mode, nothing selected.

Select some values on filter

Data changed, and click 'Play' button on upper right bottom.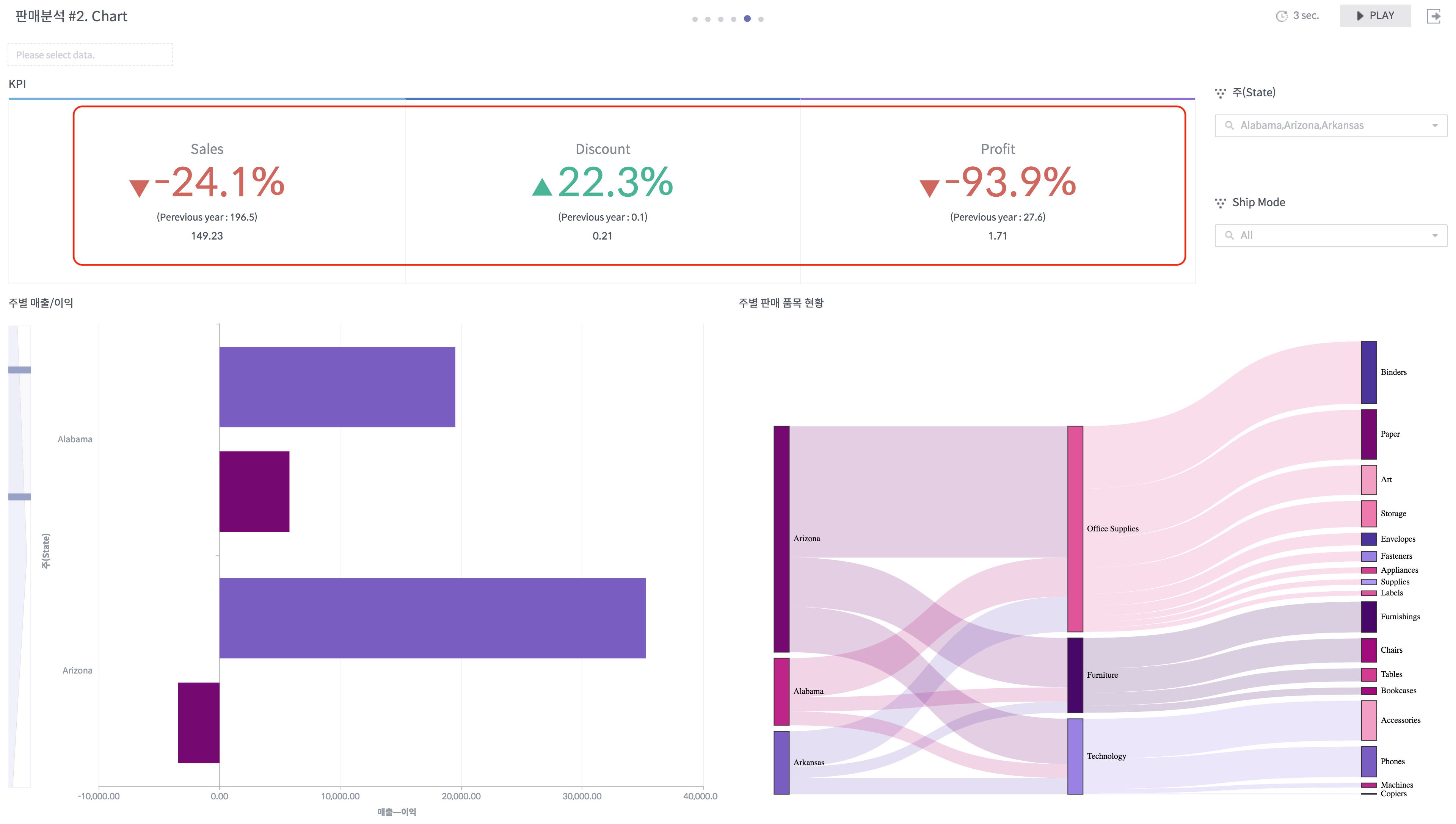 When presentation is running (after 1 cycle), can see selected filter is not visible, but applied

Desktop (please complete the following information):
OS: macOS High Sierra (10.13.6)
Browser: Google Chrome (69.0.3497.100)
This comment has been minimized.
We decided to keep the filtered results, including the selection filter. @9bow Thanks for reporting bug.
I'll close this issue :)