New issue

Have a question about this project? Sign up for a free GitHub account to open an issue and contact its maintainers and the community.

By clicking "Sign up for GitHub", you agree to our terms of service and privacy statement. We'll occasionally send you account related emails.

Already on GitHub? Sign in to your account
Deprecate annotation(s) for expecting exceptions
#3332
Comments
No description provided.
The text was updated successfully, but these errors were encountered:
sebastianbergmann
added this to the
PHPUnit 7.5
milestone
Oct 10, 2018
sebastianbergmann
self-assigned this
Oct 10, 2018
sebastianbergmann
modified the milestones:
PHPUnit 7.5
,
PHPUnit 8.0
Oct 10, 2018
Note for interested folks:
PHP CS Fixer has a rule to automatically apply this change and convert those annotations into methods call: php_unit_no_expectation_annotation
@sebastianbergmann , would it make sense to deprecate those annotations at 7.5 and drop at 8.0 ?
As always, I'm happy to help on that
While I initially wanted to do that, I do not think that the two months between December and February are enough for a deprecation period.
I believe it's fine - one thing is that it's not that short - but other, not everyone will migrate to new MAJOR at beginning of February.
looking at packagist stats ( https://repo-stats.github.io ), fragmentation is big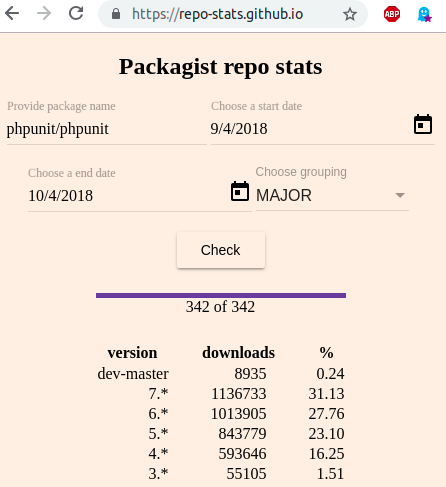 for that, I believe it's worth to do it now instead of setting up a deprecation that would live for more than year.