I'm a creator with an entrepreneurs' spirit and highly specialized in growth solutions and providing the best advice on things related to e-commerce. I'm a guy with a product mindset and focusing on creating business value.
Even tho I'm managing and consulting, I still keep my skills sharp on the main stack. I can't imagine my life without coding, and I always get back to coding something again. I believe this, as a result, allows me to feel better my engineering teams and have exciting conversations about the latest tech. 🤖
🚨 Just do it.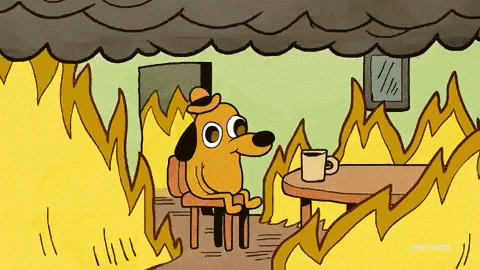 👨‍🚀 I'm currently working as a contractor via Upwork.
🧐 Keeping skills sharp on React, Node, TypeScript, Mongo, Nest and Next.
👨‍💻 Largest squad managed of 40 till now.
💬 Ping me if you want to hire a team, build product roadmap, setup development process or similar.