Argo CD - Declarative Continuous Delivery for Kubernetes
What is Argo CD?

Argo CD is a declarative, GitOps continuous delivery tool for Kubernetes.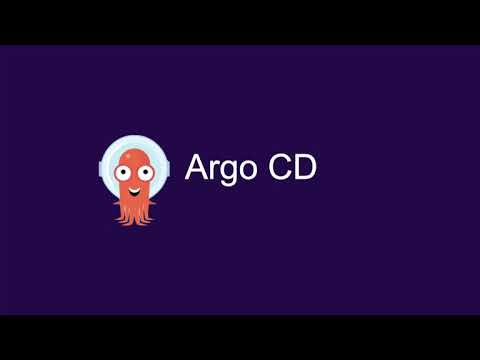 Why Argo CD?
Application definitions, configurations, and environments should be declarative and version controlled.
Application deployment and lifecycle management should be automated, auditable, and easy to understand.
Who uses Argo CD?
Documentation

To learn more about Argo CD go to the complete documentation. Check live demo at https://cd.apps.argoproj.io/.
Community
Contribution, Discussion and Support

You can reach the Argo CD community and developers via the following channels:

Participation in the Argo CD project is governed by the CNCF Code of Conduct
Blogs and Presentations