Awesome Blazor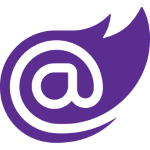 A collection of awesome Blazor resources.
Blazor is a .NET web framework using C#/Razor and HTML that runs in the browser with WebAssembly.
Contributions are always welcome! Please take a look at the contribution guidelines pages first. Thanks to all contributors, you're awesome and wouldn't be possible without you!
If you need to search on this list you can try this great website: Awesome Blazor Browser. Thanks @jsakamoto for this! Source code
.
Contents
.NET Conf - Web Dev recap on ASP.NET Community Standup (November 23, 2021).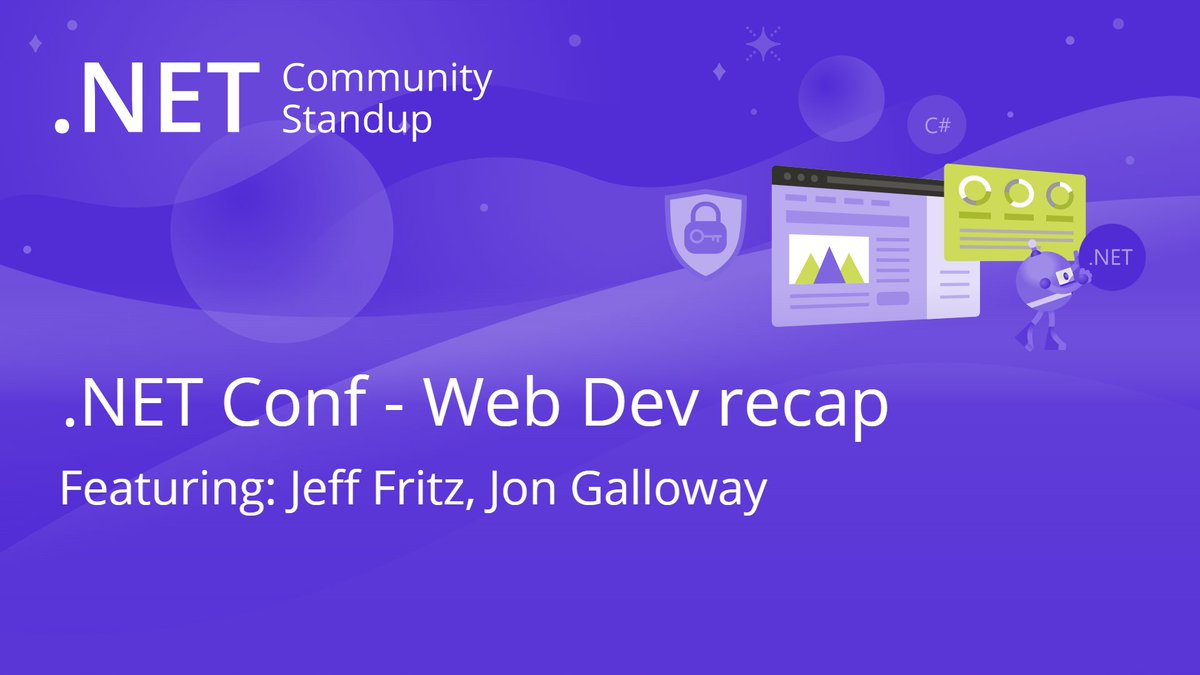 Featuring Jeff Fritz & Jon Galloway.
Tuesday | Nov 23 - 10:00 AM Pacific | 18:00 UTC
Live: live.dot.net.
.NET Conf 2021 (November 9-11, 2021).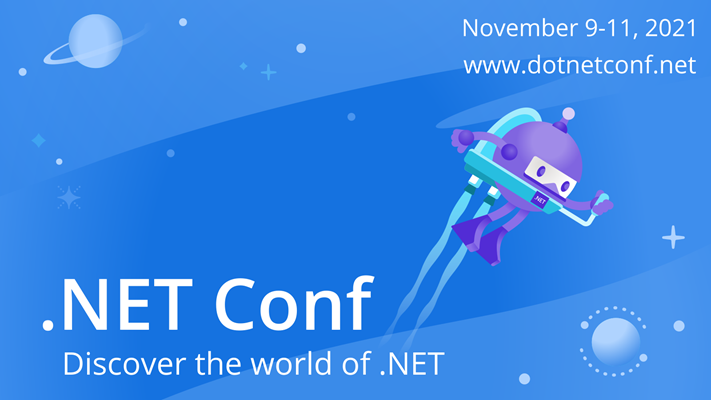 .NET Conf is a free, three-day, virtual developer event that celebrates the major releases of the .NET development platform. It is co-organized by the .NET community and Microsoft, and sponsored by the .NET Foundation and our ecosystem partners. Come celebrate and learn about what you can do with .NET 6.
Website: dotnetconf.net.
Replay: YouTube's playlist.
Introduction
What is Blazor?

Blazor is a .NET web framework to build client web apps with C#.

Blazor lets you build interactive web UIs using C# instead of JavaScript. Blazor apps are composed of reusable web UI components implemented using C#, HTML, and CSS. Both client and server code is written in C#, allowing you to share code and libraries. More information on the official Blazor website.
Get started

To get started with Blazor, follow the instructions in the Blazor Get Started documentation.

Doing the Build a web app with Blazor learning session on Microsoft Learn can also be a good idea. Another great resource to start is the beginner serie by Jeff Fritz on Channel9 or YouTube.
General
Templates
Blazor Hero - - Clean Architecture Solution Template for Blazor WebAssembly built with MudBlazor Components. This project will make your Blazor Learning Process much easier than you anticipate. Blazor Hero is meant to be an Enterprise Level Boilerplate, which comes free of cost, completely open sourced. Read the Quick Start Guide here.
Sample Projects
Authentication
Cloud
CMS
Games
Hybrid
IoT
PresenceLight - PresenceLight is a solution to broadcast your various statuses to a Phillips Hue or LIFX light bulb. Some statuses you can broadcast are: your availability in Microsoft Teams, your current Windows 10 theme, and a theme or color of your choosing. Blog post. Demo video.
Meadow Weather - In this sample, a Meadow microcontroller polls data from a LM35 temperature sensor. That data is sent via HTTP request to an API controller endpoint and stored in a database where it can be visualized in a chart using a Blazor web app.
Logging
Logging.Samples - Samples for .NET Core and ASP.NET Core logging using various logger frameworks.
Machine Learning
Mobile
Rapid Development Framework
WalkingTec.Mvvm (WTM) - A development framework based on .NET Core and EF. It supports Blazor, Vue, React and LayUI with one click code generation for CRUD, Import/Export, etc. Website.
ToDos
Others
Tutorials
Libraries & Extensions

Reusable components like buttons, inputs, grids and more. See also the Blazor component bundles feature comparison chart.
Component bundles
Individual components
API
Charts
CSS
Datagrids / tables
Date & time
Maps
Markdowns
RazorComponents.Markdown - A razor component for Markdown rendering which supports LaTeX, Mermaid diagram, code highlighting and extensions based on Markdig.
Blazor Markdown - A Blazor Markdown component that enables you to include Markdown files in your server-side Blazor apps.
Modal, Toast & Notifications
Blazored.Modal - A JavaScript free modal library for Blazor and Razor Components applications.
Blazored.Toast - A JavaScript free toast library for Blazor and Razor Component applications.
Tabs
BlazorXTabs - An extended tabs component library providing various tab features for Blazor.
Testing
bUnit - a testing library for Blazor components - A testing library for Blazor Components. You can easily define components under test in C# or Razor syntax and verify outcome using semantic HTML diffing/comparison logic. You can easily interact with and inspect components, trigger event handlers, provide cascading values, inject services, mock IJsRuntime, and perform snapshot testing.
Verify.Blazor - a snapshot testing library for Blazor components - A snapshot testing library for Blazor Components. Supports rendering Blazor Components to a snapshot file via bunit or via raw Blazor rendering.
Others
Tools & Utilities

Libraries and extensions for state management, cookies, local storage and other specific tools.
Others
Real-World applications
Try .NET - Try .NET provides developers and content authors with tools to create interactive experiences.
Videos
Articles